About Us
Our Name
Wade Automotive was founded in the name of the owner's grandfather, W.G. Wade, who was the backbone of the family, a successful businessman, an avid car enthusiast and collector, and a proud father of three girls - but no boy - to carry on the family name after he passed. Wade Automotive Repair carries his name in the continued spirit of his direct honesty and integrity.

Our Owner
Wade Automotive Repair is owned by Jesse Robitaille, a BMW Master Certified and ASE Master Certified automotive mechanic with extensive experience in repairing all vehicle types. Jesse graduated with a degree in advanced automotive technology and repair and he is a member of the National Honor Society. In addition, Jesse was chosen to attend BMW S.T.E.P. 1 Advanced Secondary Automotive Training on a full scholarship. This training develops top technicians capable of thinking outside the box to diagnose and repair issues with today's most complicated vehicles!
After over a decade in the dealership and independent shop arena, Jesse decided he had enough of the deceit so prevalent in the industry, and so decided to open his own shop intent on establishing and maintaining a proven record of honesty.
Our Techs
Jesse Robitaille is the shop foreman at Wade Automotive Repair. He is also the shops BMW and Mercedes Master Technician. As the head of the shop he is responsible for overall diagnosis, service and parts issues, repair verification, and making sure the techs have all of the tools, proper procedures, and resources necessary to perform successful repairs. In addition, his concern is making sure every customer knows we are genuine and committed!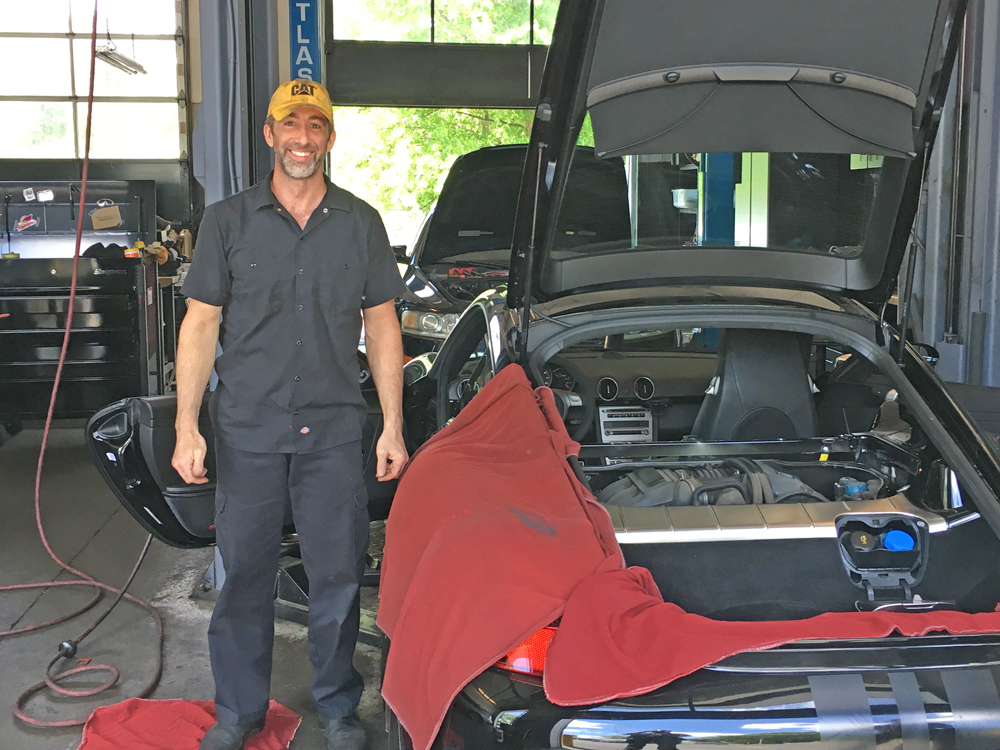 Chris Cook is a Master mechanic. He has been servicing and repairing all makes and models for decades! Not only is he a very good person, he has the knowledge and expertise to properly diagnose and repair any of today's most complicated vehicles. You are lucky to have him working on your car!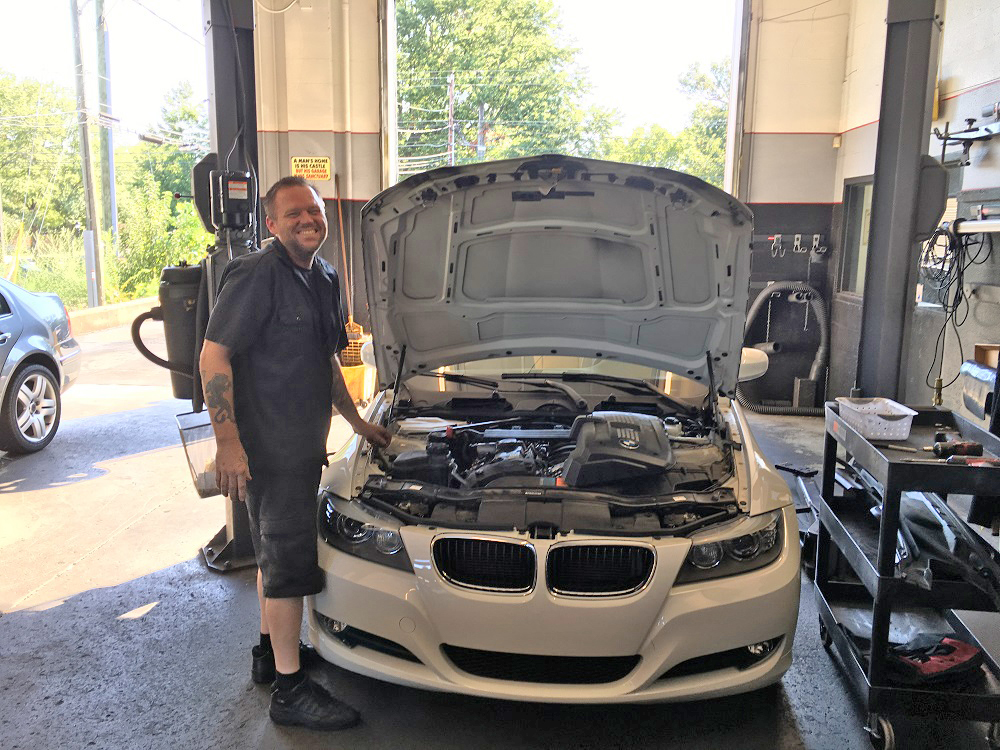 Knowledge and experience are the keys to correctly and efficiently repairing today's complicated vehicles. Wade Automotive Repair is owned and operated by a formally-educated, BMW Master Certified and ASE Master Certified Automotive Mechanic with the expertise, experience, and crew capable of diagnosing and repairing all vehicles correctly and inexpensively!
Visit Our
New Canton Location!
650 Riverstone Parkway Suite 202
Canton, GA. 30114
Ph: (770) 213-3194