Welcome To

Wade Automotive Repair
Wade Automotive Repair is a family-owned shop. We have highly-experienced techs but no overly fancy shop with high expenses to charge you for. This means we can afford to be TRULY honest, use higher-quality parts, and charge lower prices!
We Provide:
Engine Repair - Tune-ups - Emissions Repairs - Alternator Repair - Charging System Repair - Steering Repair - Radiator Repair - Cooling System Repair - Suspension/Shocks/Strut Repair - Brake Repair - Exhaust Repair - Muffler Repair - Catalytic Converter Repair - Drivetrain Repair - Electrical Repair - Driveability Repair - A/C Service and Repair

We Repair the Following:
Acura Audi BMW Mercedes-Benz Honda Toyota Lexus Chevrolet Cadillac Buick Lincoln GM Ford KIA Chrysler Dodge RAM Nissan Infiniti Jaguar Jeep Volkswagen Saab MINI Mazda Subaru Mitsubishi Hyundai Mini Land Rover Volvo Porsche GM and More


2 Locations To Serve You!
Dunwoody Georgia:
5528 Chamblee
Dunwoody, GA 30338
Ph: (770) 609-6473
Canton Georgia:
650 Riverstone Parkway Suite 202
Canton, GA. 30114
Ph: (770) 213-3194
5-Star Rated!
Voted One Of Atlanta's Best Repair Shops from 2021-2023!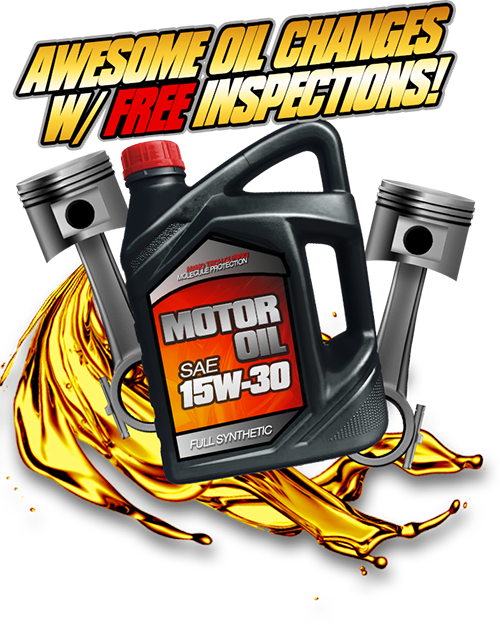 Semi-Synthetic Oil Change:


$65.00 out the door! Most domestic brands and some Asian brands (5k miles).





Full-Synthetic Oil Change:


$100.00 out the door! Some domestic brands, most Asian brands and some European brands (8k miles).


Super-Synthetic Oil Change:


$130.00 out the door! Most European brands (10k miles)

* all oil change services include a vehicle inspection, tire-air, fluids topped off, and vacuum interior

Our Services Include:
Expert Repair by ASE Certified Mechanics
2 Year Nationwide Parts and Labor Warranty
Factory-Level Diagnostic Equipment
Low Labor Rate and High Quality Parts
OEM and Manufacturer Specific Parts
Complimentary Vacuum with Service!
There's no catch, no hidden fees, and no hard up-sells!
We Are Certified
Our Master Certified Technicians are salary pay versus commission pay like most other shops! This means they are not incentivized to sell you things you don't need! The benefit to you is an truly honest assessment of your vehicle's condition and repairs performed with no compromises by Master Mechanics - which saves you money!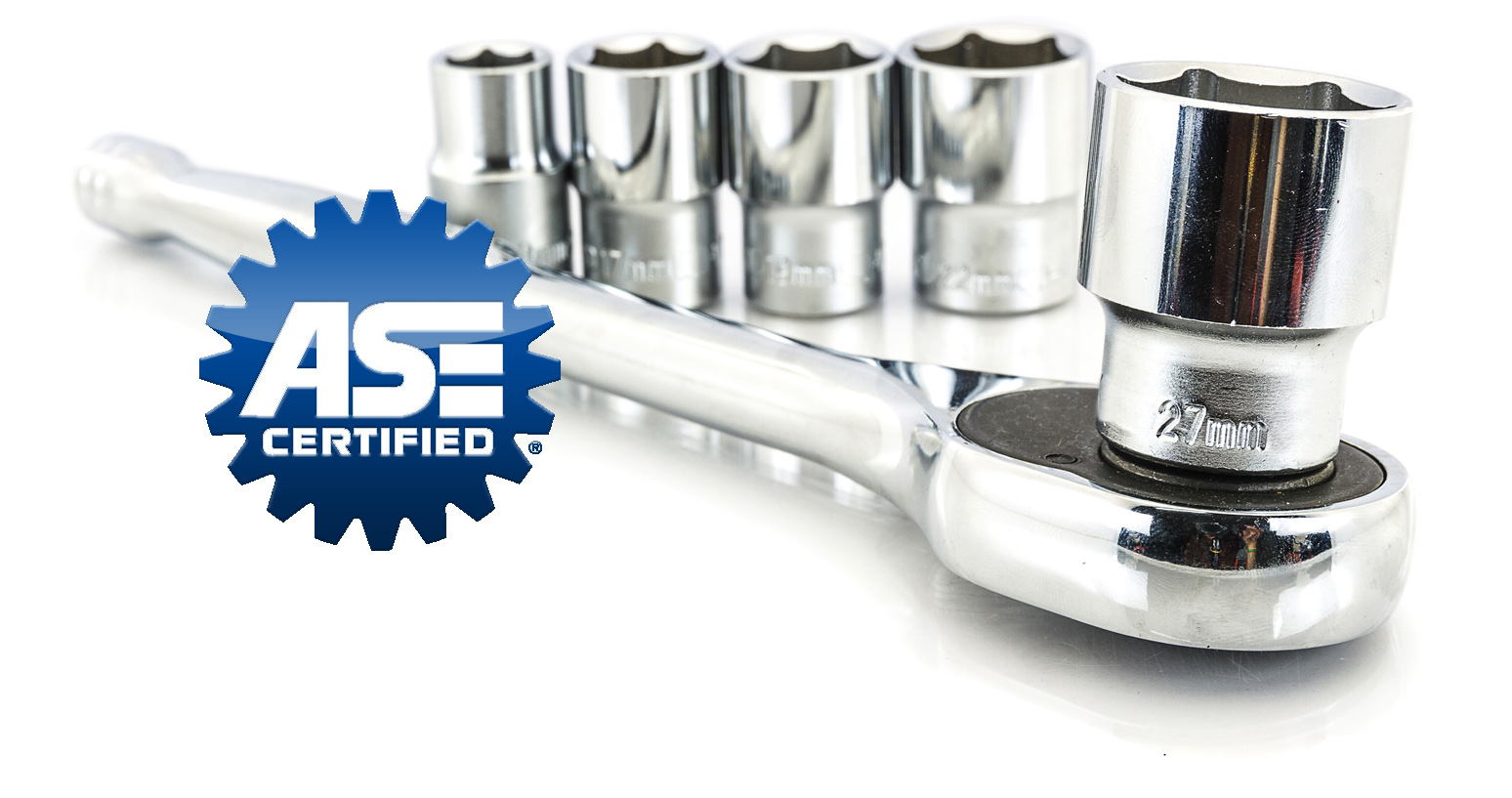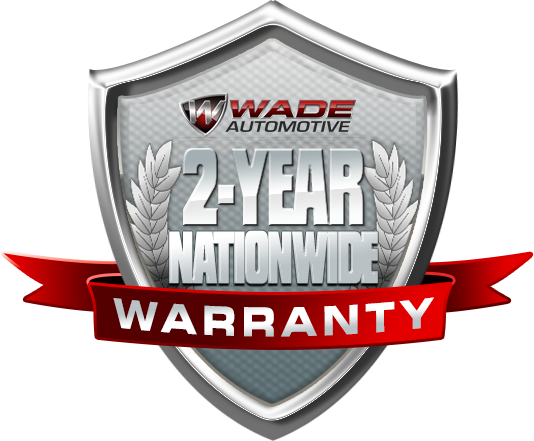 Giving Back:
The Wade Automotive Repair Crew is a proud monthly donor to the World Food Program, a 4-star rated (highest) charity in which over 98% (that's good!) of donations make it directly to families and children in need, around the world! Please consider being a donor yourself - www.wfpusa.org

Dealership-Level Services:
Mercedes-Benz Factory Oil Service
(Our premium oil service w/ vehicle inspection and reset)...$150.00 (includes tax/no hidden fees)

Mercedes-Benz Factory A-Service
(Premium Oil Service w/ Engine Air Filters w/ Vehicle Inspection)...$250.00 (includes tax/no hidden fees)
Audi Factory Oil Service
(Our premium oil service w/ vehicle inspection and reset)...$150.00 (includes tax/no hidden fees)

BMW Factory Oil Service
(Our premium oil service w/ vehicle inspection and reset)...$150.00 (includes tax/no hidden fees)
Mercedes-Benz Factory B-Service
(Factory A-Service w/ Factory Cabin Air Filters)...$350.00 (includes tax/no hidden fees)

Porsche Factory Oil Service
(Premium Oil Service with Vehicle Inspection with Service Resets and Vacuum Interior)...$150.00 (includes tax/no hidden fees)
Audi/Volkswagen Factory Oil Change w/ Inspection and Resets ...$150.00 total
Mini Factory Oil Change w/ Inspection and Resets ...$100.00 total
BMW Factory Oil Change w/ Inspection & Resets ...$150.00 total
Porsche Factory Oil Change w/ Inspection and Resets ...$150.00
Mercedes-Benz Factory Oil Change w/ Inspection and Resets ...$150.00 total
Mercedes-Benz Factory A Service w/ Inspection and Resets ... $250.00 total
Mercedes-Benz Factory B Service w/ Inspection and Resets ...$350.00 total
*Factory oil services include approved long-life oil and filters used by the manufacturer. (Not available in stores)(Call to Schedule)